Contents
How Much Will I Make Reading Articles
Other Ways To Make Money with PublishOX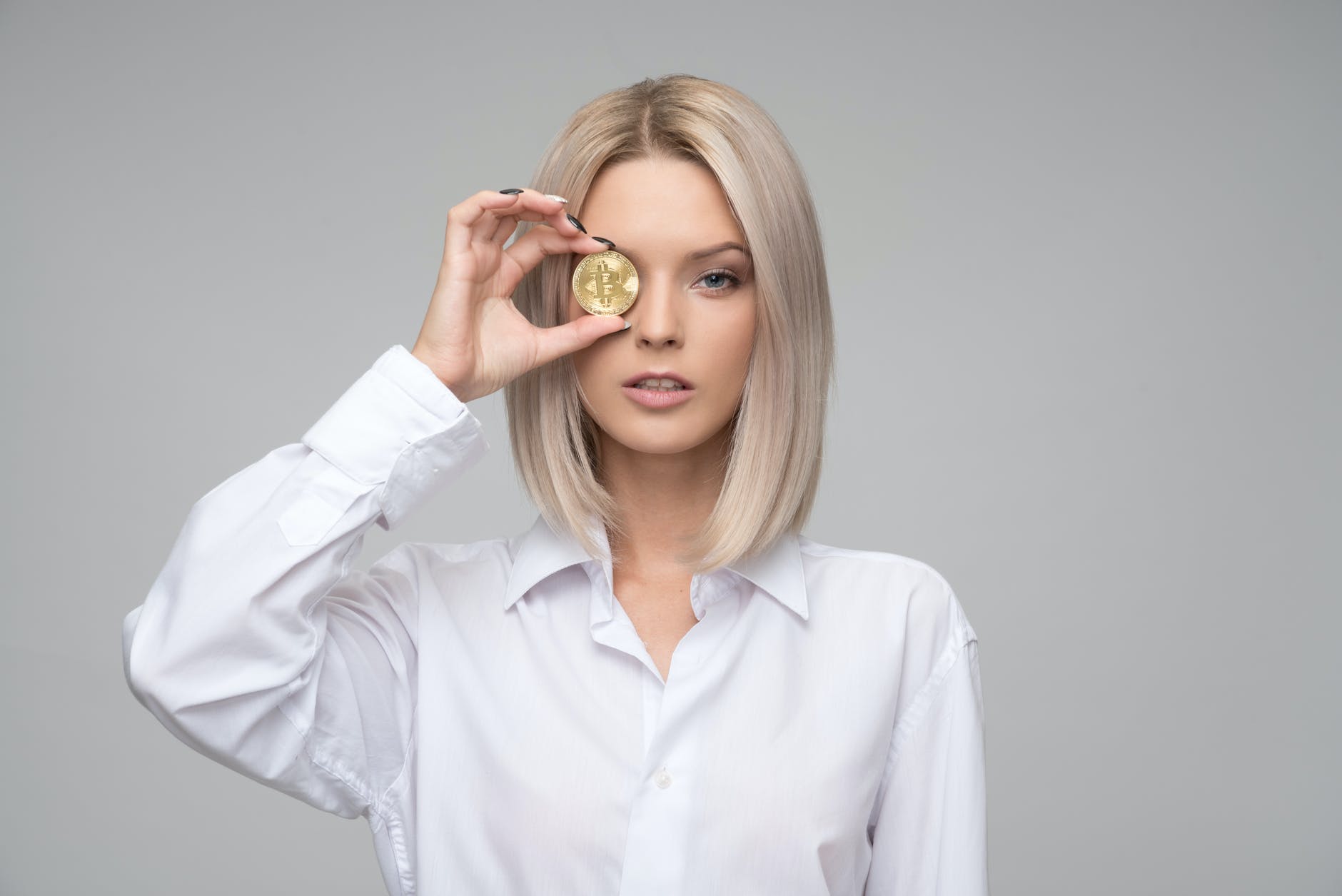 Everyone enjoys free stuff, right? Well, how about earning free crypto coins by simply reading articles about the industry!
Earn iFarm and AMPL tokens for simply reading or sharing posts on the site.
That is correct, PublishOX is such a platform. They will pay you to read articles! How is that possible? Simple, they use community generated crypto in a pool that is shared to readers and Authors through a tip system.
Continue reading to learn more about how the platform works.
---
What is PublishOX

PublishOX is a crypto powered blogging platform. The platform uses crypto to reward both the publishers and the readers.
PublishOX wants to create a blogging platform that is driven by true demand, not paid advertising or clever keywording as is the current model. They give the power of distributing crypto from the readers to the publishers and in return the readers also keep a small adjustable portion.
How PublishOX Works
Currently PublishOX does not have its own token, it allows you to distribute AMPL and iFarm.
You can earn Free Crypto Tokens in 3 different ways:
Reading articles
Becoming an Author
Sharing content
The platform works on the concept of tipping. If you read a good article that you like, you are granted a small amount of tokens that you can give to the author or split with the author based on a percentage you choose.
The other nice feature is that you can see how much articles are earning through tips. It is a nice way to see popular or well written content.
Here is an image that explains how PublishOX works: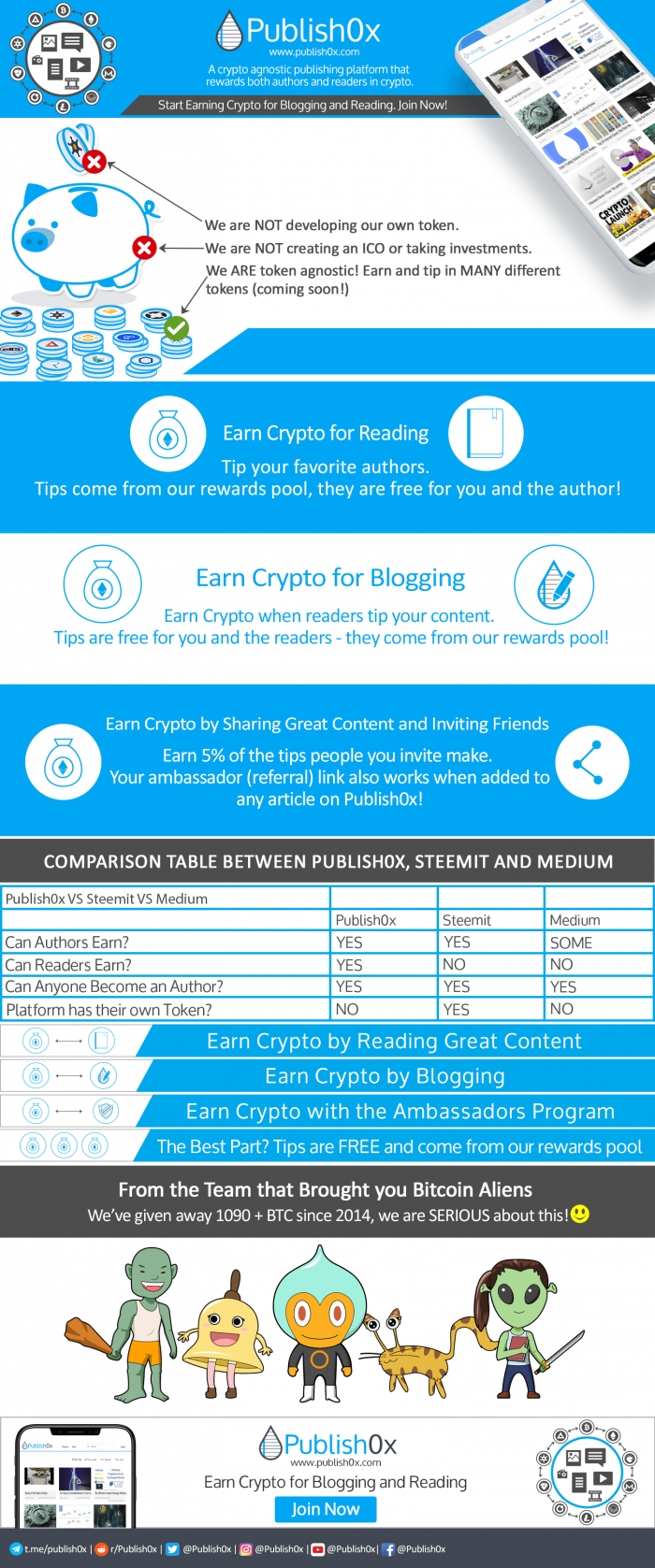 How do You Sign-Up
The sign up process is straightforward. Simply create an account and verify your email. Once done you are ready to start reading and earning Crypto.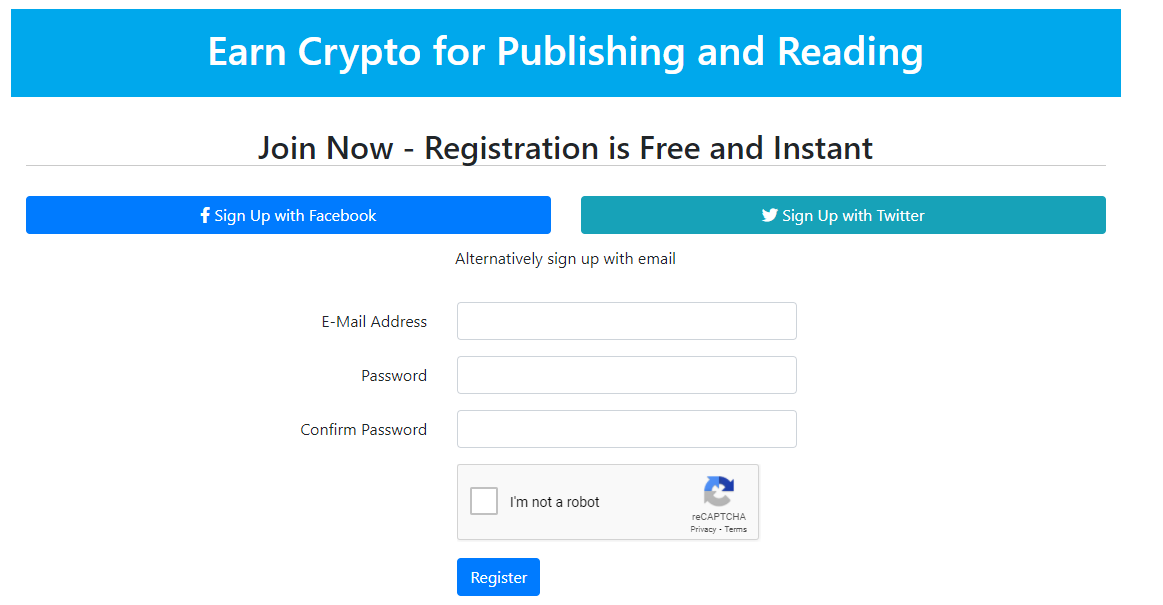 How Much Will I Make Reading Articles
Unfortunately you will not be able to replace your primary income reading articles, but over time you can earn some fun money learning about crypto. Each article you read gives you a few cents of crypto to split. Sure, it is not a lot, but it is a free way to earn some interesting crypto.
In addition, you gain knowledge from the articles you read. Often, they have good ideas, new investment opportunities, or in general improve your understanding of the crypto world.
I often go to the site to find information on coins I have heard about that I don't understand or to find new ideas, and as a side benefit I am building my collection of AMPL and iFarm tokens.
Other Ways To Make Money with PublishOX
Aside from reading articles, there are two additional ways you can earn income.
First, you can become an author. While most of the site is about Crypto, there are some other topics you can write about.
To become an author, create an account, hover over your profile and select become an author. Fill out the required information and they will let you know if you are approved.
Since the tip amount is shown on all articles, you can get an idea of what you can make per article if your content is engaging enough to make it to the top.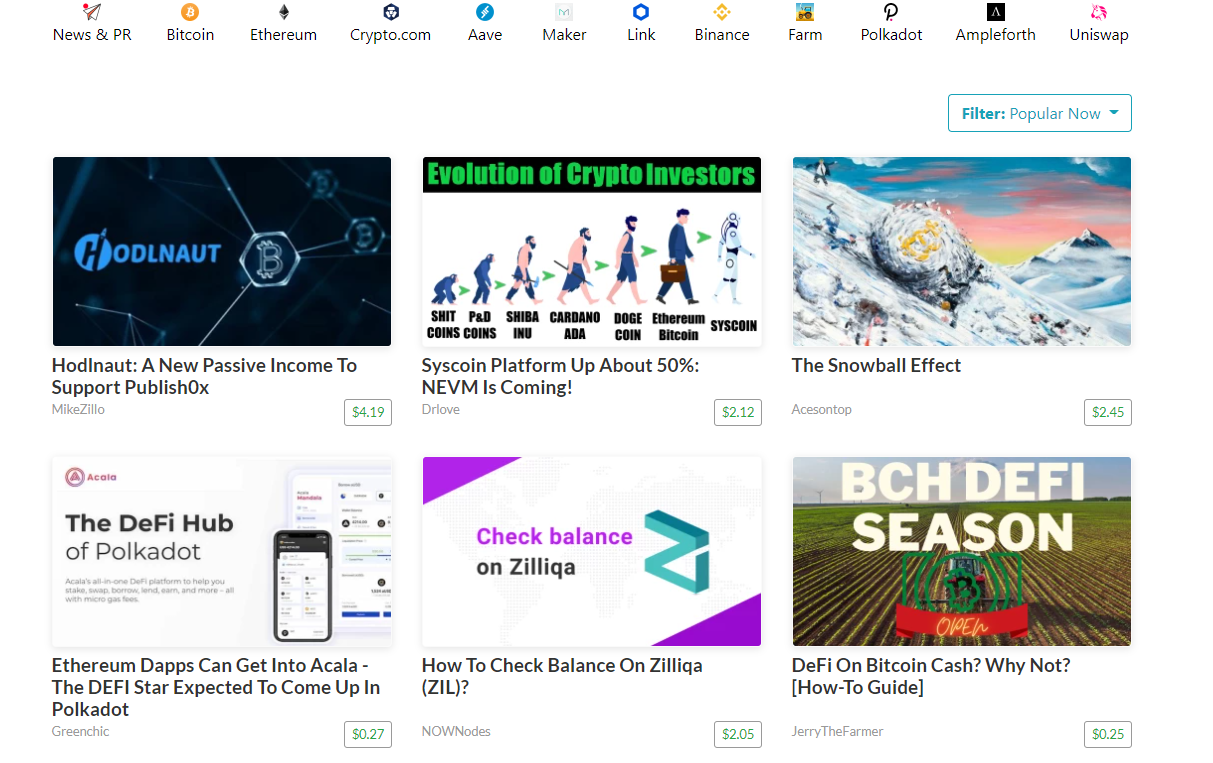 Again, until they get more funding or have a larger audience you are not going to be able to quit your day job. However, good content that is engaging that you may write anyways can earn some money which is more than most sites offer.
The last way you can make money is simply by referring people to the content you like. Each tip they send gives you a small percentage. It is a great way to earn a little money by sharing the content you like with your followers or friends.
Summary
PublisOX is setting out to actually pay readers and content creators. While the amount they pay out is not going to make you rich, it is a pleasant change from most large sites that don't pay either the reader or creator.
I like the content on the site, have learned alot from some of the articles posted, and have started to accumulate some tokens. I see it as a win from all sides since the small amount of tokens is a welcomed bonus for content I would read anyways.
The easy signup, the supported promotion, and the content curation is all nice. Overall it is doing what they set out to do and it gives both readers and authors a nice forum to share content.