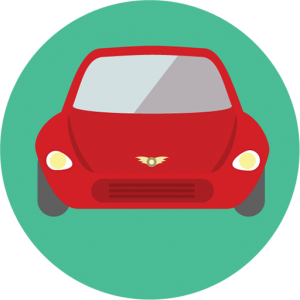 Can you afford to lose this much money?
Let's face it, purchasing a new car is exciting and rewarding and that "New Car" smell, just amazing!  Turns out, however, that the only difference you get between a slightly used car and a new car is that "New Smell" and a large bill.  According to the graphic below, that "New Car" smell is going to cost you 10% of the purchase price the minute you drive off the lot and 20% by the first year.  That is $2,500 the first minute you drive off a $25K car.  That is quite a lot for the "New Car" smell.
To make matters worse, most of us normal folks finance our cars.  The longer you finance your car the more upside down you will be in the first three years.  Good luck trying to sell a car that you owe more than it is worth.
Before purchasing that new car, ask yourself is it worth 10% of the car?  Write it down so that you can fell how much it is going to cost you.  Happy Shopping!