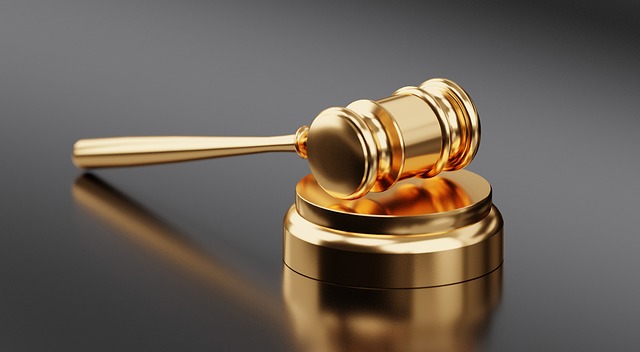 Ever have some simple questions that require legal advice but don't know who to ask?  You search on the internet only to find confusing advice not specific to your needs.
A new legal Startup is looking to change this by giving you advice based on a series of questions you answer.  The best part of this service is that it is free to see the results and get the advice.  For a nominal fee you can choose to get the legal form that is created when you need it.
I have the privilege of knowing the founder and hearing why he started Legal Maven.  Being an attorney himself, he found in the Startup world it was really hard for new teams to get simple advice for the basics.  He wanted to help new startups by giving them a resource to use and a low cost method to get the basic legal services done.
From Legal Maven:
How it works

Unlike the traditional model of providing access to an online library of legal information, Legal Maven is an automated legal tool that streamlines access to legal solutions by asking the user a series of questions, allowing the user to choose from successive menus of options based upon the user's prior selections. The process continues recursively, with each menu providing only those options that remain relevant based upon prior selections, until a conclusion is reached. Upon completion of the process, Legal Maven provides the user with information that is specifically tailored to the user's responses.
Currently, Legal Maven has started around questions involving Startups or early formed companies.  It is a great resource if you starting or thinking of starting a business.  In the next releases of the application, they will add new services around family law, estate planning, trademarks, etc.
Please take a look at this new startup to show them support.  The service is free to answer the questions and view the results.
You can visit legal maven to start asking your legal startup questions.
Tell them below what you think!